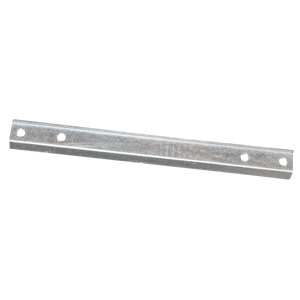 INNER WHEEL WELL BRACE, LEFT, FRONT, '67-'72 0849-367
 0849-367 
inner fender reinforcement, driver's side only.
NOTE: using this with an aftermarket inner fender will require the use of nuts and bolts to attach. A factory inner fender will have nut inserts welded inside the inner fender and will use the factory body bolts.
This inner fender reinforcement fits:
1967-1972 Chevrolet Pickup Truck.
1969-1972 Chevrolet CK Blazer.
1967-1972 Chevrolet Suburban.
1967-1972 GMC Pickup TRUCK, JIMMY, SUBURBAN.

Measurement: 13x2x.5.
Weight 1.5 LBS.
---
We Also Recommend